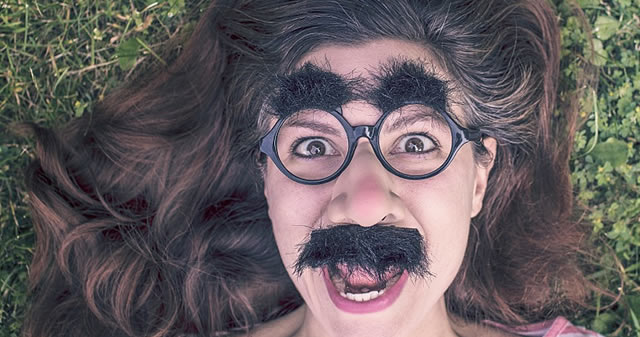 Low C Tuning – Psychobabble
It's Saturday night and it's the one night during the week that I like to post on the alternate side of alternate tuning.
So far this year I've only been posting videos using acoustic guitar.
But tonight I'm going electric, playing the first solo section from "Psychobabble," a song I wrote in the last century in the year 1994.
My tuning is: C, F, A#, D#, G, C. This is the same as standard tuning, but all the notes are tuned down 2 whole steps.
Here's the video with my Ibanez JEM7V tuned to Low C for today's alt tuning video:
GUITAR GEEK TIDBIT
Because the JEM7V has a tremolo system, it can be hard to play in alternate tuning. I had Noll Guitars set it up for me and they did a great job.
And yes, it's time for me to change these strings!
While I don't have the usual 6-string fretboards that show the scale notes, numbers, scale degrees and intervals I'm playing, I did upload a remastered version of "Psychobabble" from 1994.
Grab your drum machine!
I hope you enjoyed tonight's blog post. I'll be back on Monday. I gotta head out and shovel. Someone named "Super Storm Jonas" stopped by today.
Would you look at this? I just Psychobabbled.
Would you just look at it? Would you look at that?
May these daily alt tunings continue to inspire you as you explore songwriting beyond the limitations of standard tuning. If you'd like to learn more about making alt tuning a part of your songwriting, give me a call at 888-7-GUITAR or reach out to me here.
Until next time…
~Scott Quillin
Did you know? Scott started playing guitar when he was 14 years old back in 1982. A Pittsburgh native, Scott resides in Rhode Island where he teaches guitar, bass, music and songwriting. He also records and mixes songs for local bands and artists as well as his own music. He writes and records nearly every day and has a real passion to help others hear their "inner voice" and express that in songs.
You can listen to more of Scott's music at https://soundcloud.com/scottquillin.